Gas detectors for emergency power supplies
UPS stands for Uninterrupted Power Supply, but is better known as emergency power supply. These systems are indispensable in the event of a power failure, where critical functions must still be able to be carried out.
Gas detection is a critical function in many workplaces where there is a risk of development or release of toxic or explosive gases. Gas monitoring is essential during power failures, as it is often under unusual circumstances that the risk of gas leaks is greatest. It is therefore essential that your gas detection system is supplied through a UPS supply.
With a UPS, the system's function is maintained during a power failure. Based on a calculation of the plant's consumption and an assessment of the time the plant must maintain its function, a suitable battery capacity is selected. It ensures that your gas detector and alarm sound in the event of a gas leak. You comply with all safety requirements, effectively reduce the risk of explosion and increase workplace safety for you and your colleagues with gas detection equipment from GasDetect A/S.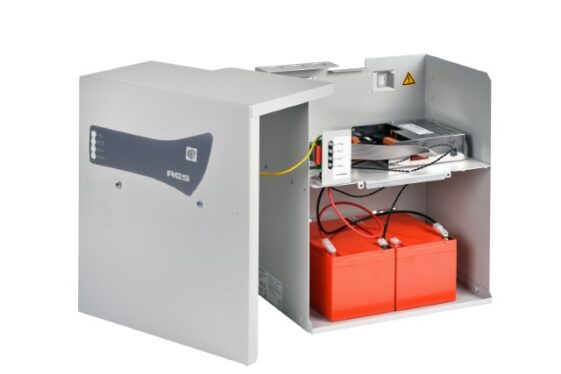 Specialists in gas detection
GasDetect A/S are specialists in gas detection. With us you will find a large selection of UPS supplies. You can see a selection of our popular products below.
We guarantee quality equipment with high durability and a long service life. That is why we carry only the best products from the world's leading manufacturers. Increase personal safety at your workplace.
Contact GasDetect A/S today.
Our experienced experts are of course ready to advise you on the solution that matches your specific case, needs and requirements.
UPS - Uninterrupted Power Supply