Certificates
AGA Certificate and Authorized electrical installation company
In securing the work with gas detection and gas detectors, we continuously obtain certifications to ensure the necessary knowledge needed to be able to solve our customers' challenges.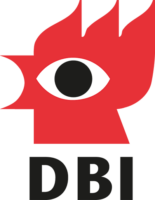 AGA APPROVAL
The AGA Certificate is for the area of validity: Automatic Gas Alarm Systems. GasDetect is registered as an approved installation company.
The AGA authorization means that we offer our customers the installation of gas alarm systems and gas alarm systems, according to DBI regulation 233.
Approval number 233.306
The approval is based on DBI Guideline 001, valid for the approval of and making requirements for installation companies that design, install, repair, service and maintain automatic fire alarm systems according to regulation 233 (2000), when requirements are made for the installation of regulatory systems.
Read more about the AGA Certification athttps://www.dbicertification.dk/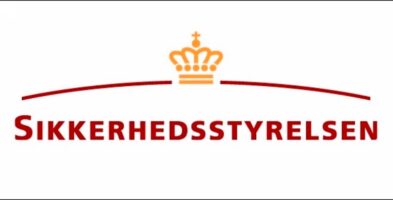 AUTHORIZED ELECTRICAL INSTALLATION COMPANY
The approval as an authorized electrical installer means that we are approved by the Swedish Safety Agency to carry out various electrical installations for high current as well as installation of non-high current control and regulation systems used to control high current functions, and servicing of these installations and systems.
We carry out work in accordance with requirements in applicable legislation, executive orders and technical regulations.
Approval number EFUL-12966
Read more about the authorization as an electrical installation company at www.sik.dk