About GasDetect
Who are we
At GasDetect, we deal with both the sale of advanced gas detection equipment, which
service and rental of instruments.
360 degree gas detection and monitoring
At GasDetect, we focus on the entire value chain in gas detection and alarming. We don't just sell gas detectors – we sell knowledge. You will not receive a gas detector until we have clarified what it will be used for, how you will use it and maintenance requirements.
We will help ensure that workplace deaths from explosions, poisoning and suffocation are eliminated by 2100. That is why we provide professional advice and tested equipment of the highest quality with the necessary certificates such as ATEX, marine approval, SIL etc. We educate the market and demonstrate the value of the right products.
As a customer, you will be greeted by our experienced team, who can handle all types of tasks and who collaborate with a number of the market's leading manufacturers.
We are, of course, AGA certified by DBI (Danish Fire and Security Institute) and authorized electrical installers.
Quality products from the best manufacturers
Our mission is to deliver the best and most durable products from the best manufacturers for the benefit of our customers and the environment. We will add value to the value chain by participating in the development of new, exciting products that customers demand and which in the long run will benefit the entire industry.
That is why we only carry products from manufacturers we trust and who deliver a product we can vouch for – and reject products and manufacturers that do not meet our high quality standards. We are proud to be supplier independent, and this means that we can focus 100 percent on the task solution for our customers.
Gas detectors tailored to your needs
Even the best gas detectors will, without proper maintenance and periodic function tests, fail in dangerous situations. GasDetect offers systems and solutions for calibration and daily testing of equipment. We can provide gas detection as a full service, where we own and maintain your gas detectors.
Let us take responsibility for the functionality of your gas detector
You can safely contact us when you are interested in and need gas detection and gas measurements, which include:
Innovative solutions and products of the highest quality
Professional advice and inspiration for development
Component purchase, total planning, service, rental, leasing and training
Data collection and presentation
We go to the market with the ambition that maintenance should be so easily accessible that it is completely obvious to behave safely. Every day and every time. This is how we save lives with knowledge.
We represent recognized manufacturers
Teledyne, Detcon, Simtronic, GMI, Oldham, Industrial Scientific, Ion Science, Thermo Fisher, Pfannenberg.
Contact us if you have any questions or need help. We are ready to advise and guide you on your way.
Phone.: 42 42 50 70
E-mail: info@gas.dk
Authorized Electrician as of 1 May 2017!
On 1 May 2017, GasDetect A/S obtained authorization as an electrical installer.
This gives us greatly improved opportunities to carry out total projects for our customers in the future.
Contact Jacob Stensbjerg Callesen and find out more about what it means for you and your company.
Call Jacob on phone: 42 42 50 98 or send an email to jsc@gas.dk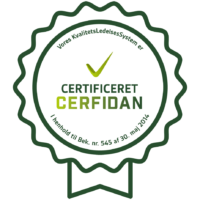 We demand the best – also from ourselves!
GasDetect became SKS's quality assurance certificate on April 11, 2017.
A thorough process has been successfully completed and we now have third party verification of the high quality we have always delivered.
GasDetect saves lives with knowledge.
It obliges.
We are dedicated to providing quality advice, planning, project management, installation and service that will make a significant difference to your company and your employees.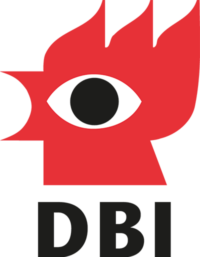 AGA certification as of 1 May 2017!
GasDetect was AGA certified on May 1, 2017.
A course, with courses and a final exam, was successfully completed, and we can now call ourselves:
AGA certified according to DBI's regulation 233(2000) regarding installation and service of gas alarm systems.
GasDetect can therefore now offer installation and service of automatic gas alarm systems that are used in connection with storage and use of flammable liquids and gases.
AGA systems are based on detectors that detect the release of gases. In the event of a leak, the gas is detected and the system can, for example, interrupt electrical installations to avoid an explosion, or start a ventilation system.
WE HAVE THE NECESSARY INSTRUMENTS AND KNOWLEDGE, LET US HELP YOU ON YOUR WAY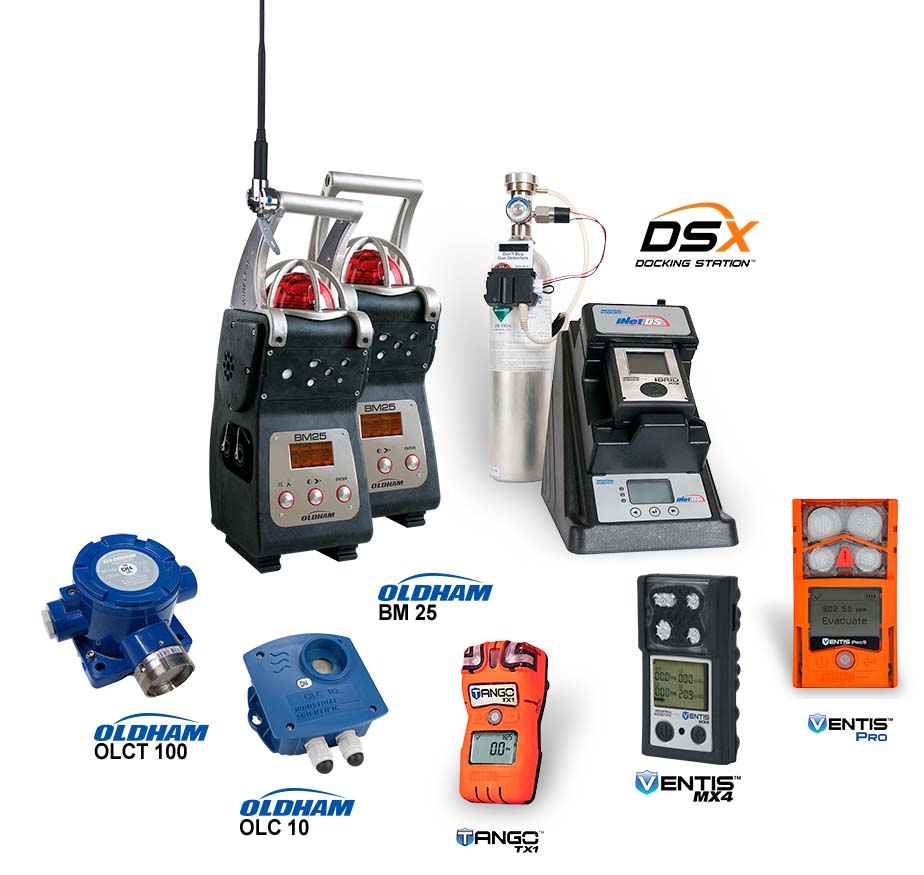 WE SAVE LIVES WITH KNOWLEDGE
Our team
We are ready to help you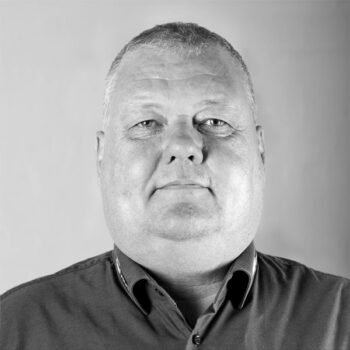 Søren Torsbjerg Møller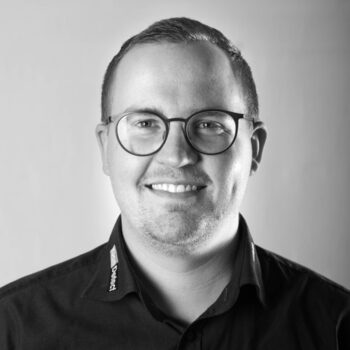 Jacob Callesen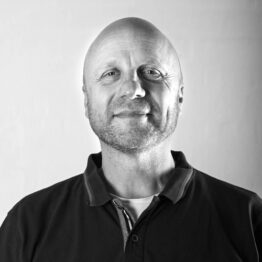 Peter Larsen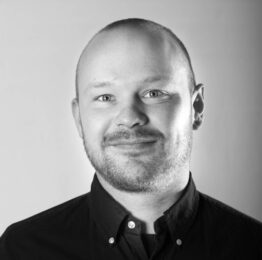 Anders Bendorff Petersen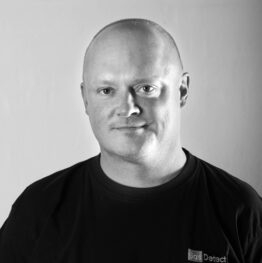 Kim Marquard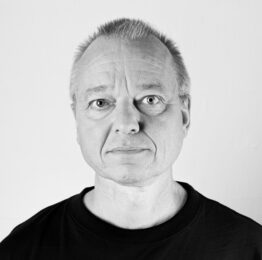 Kent Møller Thomsen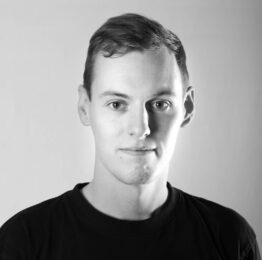 Matias Nissen
Tine Hallberg
Christian Harritz Pausgaard
Helle Brandt Pedersen
Henriette Andersen
Do you have questions or need help?
Let's have a chat about what we can help with