Breweries distilleries & wineries
Gas detectors for process gases at the brewery, distillery and winery
Precise and safe gas detection effectively increases personal safety during the production of beer, spirits, soft drinks and wine.
The demand for beer, wine and spirits has increased sharply in Denmark in recent years. Smaller distilleries, microbreweries and local wineries flourish throughout the country and produce local specialties from Danish ingredients.
A fermentation process is used in the production of beer, wine and spirits. This process takes place by yeasts eating sugar and excreting alcohol, carbon dioxide and carbonic acid (CO2), which reduce oxygen levels. These process gases can therefore pose a safety risk for the brewers and other production staff if an accident occurs and they leak into the working environment.
If casks are in a closed space, such as a cellar, or if there are uncontrolled spills from the fermentation processes, high concentrations of carbonic acid can quickly occur. Carbonic acid is odorless, and you therefore do not detect the leak if you do not get help. Your gas detector is an invaluable help here.
The gas detectors continuously monitor any leaks and give an alarm when limit values are reached. You comply with all safety requirements and increase workplace safety for you and your colleagues with gas detection equipment from GasDetect A/S.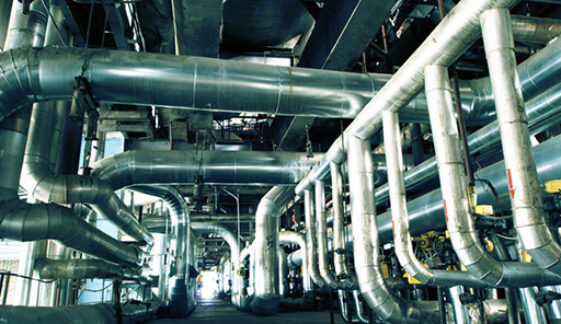 Specialists in gas detection
GasDetect A/S are specialists in gas detection. With us you will find a large selection of gas detectors particularly suitable for breweries, distilleries and wineries. You can see a selection of our popular products below.
We guarantee quality equipment with high durability and a long service life. That is why we carry only the best products from the world's leading manufacturers. Increase personal safety at your workplace. Contact GasDetect A/S already today.
Our experienced experts are of course ready to advise you on the solution that matches your specific case, needs and requirements.