News from Gasdetect
Sign up for the newsletter here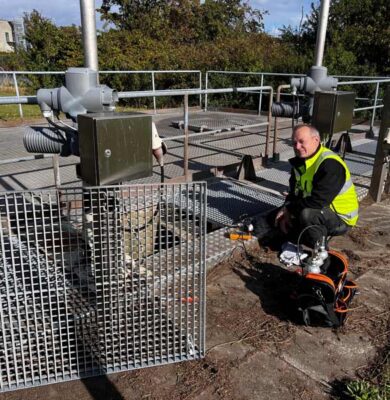 GasDetect is developing rapidly, and with the ambition to be the best in the industry, we are looking for a skilled service technician with strong skills in gas detection and gas analyzers.
Sign up for GasDetect's newsletter
When you sign up for GasDetect's newsletter, you regularly receive useful information about maintenance, use and new products.
Don't worry, we don't print every single week, but we send out newsletters up to 6 times a year when we have something relevant on our mind that we think can benefit you and your business.
We hold seminars at regular intervals and these will be announced in the newsletter.