The Job:
GasDetect is looking for a partially out-of-town service technician. The person must be able to work independently with service and commissioning within gas detection for personal protection and process gas analysers. A job that requires care, quality awareness and orderliness.
Customers range from laboratories to refineries. Your daily routine will consist of a combination of final assembly, commissioning, testing, calibration, troubleshooting and repairs. The work takes place in part at our workshop in Vejle Syd, combined with work outside at our customers, where the work will be nationwide.
The work is very independent and requires you to be able to plan and manage your working day yourself in close cooperation with your customers and your affiliated salespeople, as well as our other technicians. It is a requirement that you can and will prepare documentation carefully.
We provide solid training, which takes place as peer training and in targeted courses at our suppliers.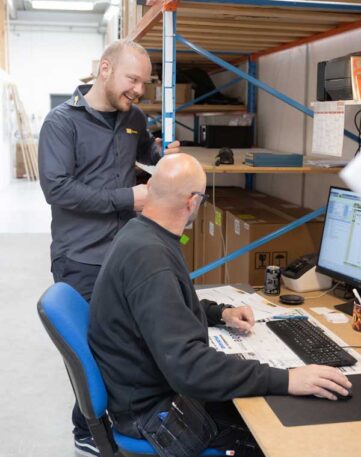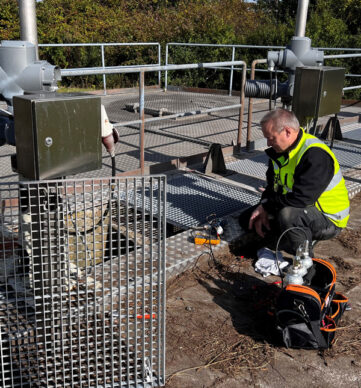 Qualifications:
We expect you to have a relevant electrical technical background. It will be a clear advantage that you have experience as a service technician/travel fitter, and preferably experience with instrumentation.
Most important of all: You are honest and trustworthy and have the overview required to be "in control" of your tasks from start to finish. It is important that you have professional pride, a professional approach to tasks, are creative in relation to to find solutions to the problems you encounter along the way. Being able to stand on your own two feet and make well-considered decisions is a must.
In all cases, it is a requirement that you, like the company's other employees, are curious and willing to learn new things. Because new products with increasing complexity are continuously coming from our suppliers.
In terms of language, you can communicate effortlessly in both Danish and English, both orally and in writing.
We offer:
An exciting job where you both personally and professionally have the opportunity to put your own stamp on the development of your own job.
A job in a company where the tone of the conversation is free but respectful, and where a great deal of independence and a positive willingness to cooperate gives a very free framework in the job.
The company offers salaried employees, a pension scheme and health insurance. A yellow plate car is provided.
Last but not least, colleagues who take co-ownership of our shared workplace and where we help and support each other. And creates a fun and exciting everyday life.
Application:
If you would like further information about the company and the position, you are welcome to contact Director Søren Torsbjerg Møller on tel.: 4242 5030.